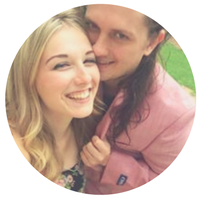 Want to Manifest Your Soulmate?
Through December only you can get the replay of this training at a hugely discounted rate of 50% off($100 instead of $200)
My boyfriend and I manifested each other with the law of attraction and we're going to show you exactly how we did it! <3
How To Manifest Your Soulmate With The Law Of Attraction 2 hour Training
Get clear on how to actually manifest your soulmate with the support of two people that have done it! No more guessing!
This is for you if
You are a single, spiritually aware person that is ready to call in the one
You have tried manifesting your soulmate in the past and found that it hasn't worked
You feel like you have internal blocks you need to work on before you can manifest your soulmate
You've heard about the law of attraction but are confused on how to apply it to your own life
What you'll learn
What is the law of attraction
How does the law of attraction work
Recognizing the law of attraction in your own life
How to manifest on purpose instead of by default
How to shift your current love life situation
How to identify and shift your blocks and limiting beliefs that are keeping you from your soulmate
Learn the special manifestation processes that Gianna only teaches her one on one clients
Learn how to be guided to and allow your soulmate through listening to your inner guidance and taking inspired action
Learn the common mistakes the people make when trying to manifest their soulmate with the law of attraction and how to avoid them
We'll also answer any questions you guys have!
and much more!
 Bonus
Access to a secret fb group where you can ask us any questions about the training!
After you purchase the replay join the facebook group linked below where you can find the replay, bonuses and you can also ask questions about the training if you have any! <3 
Request to join the group here.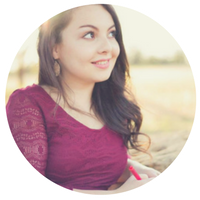 "I thought the training was incredibly eye-opening and healing. It not only helped me get more aware of my triggers and limiting beliefs in love but it also helped me up-level my mindset. Both you and Justin have incredibly strong and powerful mindsets! It was really helpful to notice the mindset shifts you were giving people and it has made me more conscious of my words, thoughts, and actions. Overall, the training was amazing and so worth it
❤️
❤️ It wasn't just a manifest your soulmate training it was also a training on high-level mindset and intention
❤️
❤️Powerful!" – Amanda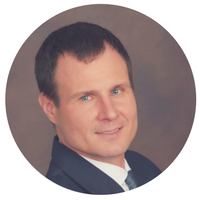 "Gianna and Justin's training is packed with the information, the techniques, and the optimism required to reconnect with my inner being, to reclaim my human birthright, and to tune my dial to let my soulmate into my life. Included are practical ways to navigate through the subtleties of the Law of Attraction. I had many aha moments during the call and I am making great shifts in my love life because of working with them!"
-Peder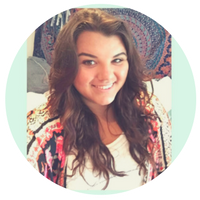 "The Manifest Your Soulmate with the law of attraction training was SO amazing! Gianna and Justin gave us so much information on attracting our soulmate and just manifestation in general. I definitely feel so much more clear on everything. I feel something big coming lol idk what it really is or what it means but something major has shifted
❤
Thank you Gianna and Justin!" -Lua
By signing up for this training you acknowledge and agree that signing up for this training is an investment in your well being and will not be refunded you also agree to my terms of service