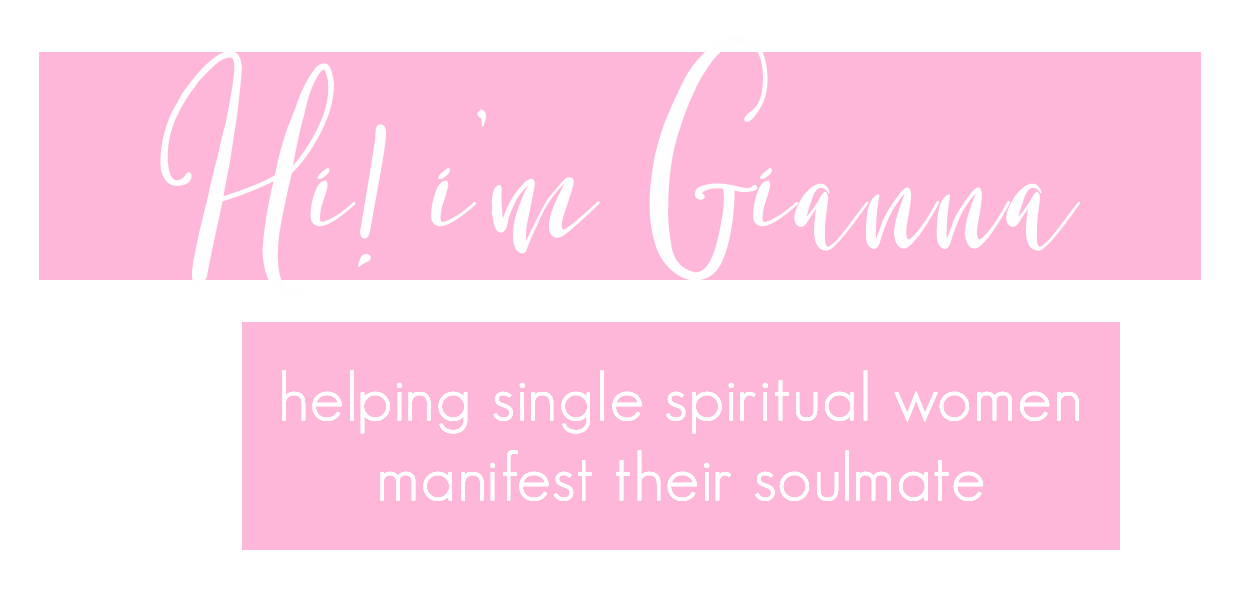 Take my quiz to know what block is keeping you from manifesting your soulmate
FIND COMMUNITY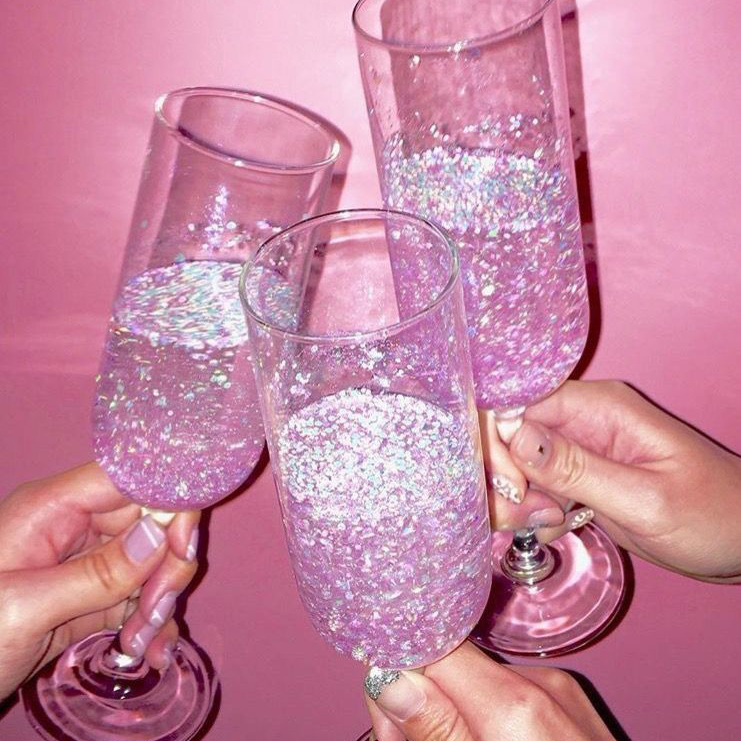 FIND YOUR SOULMATE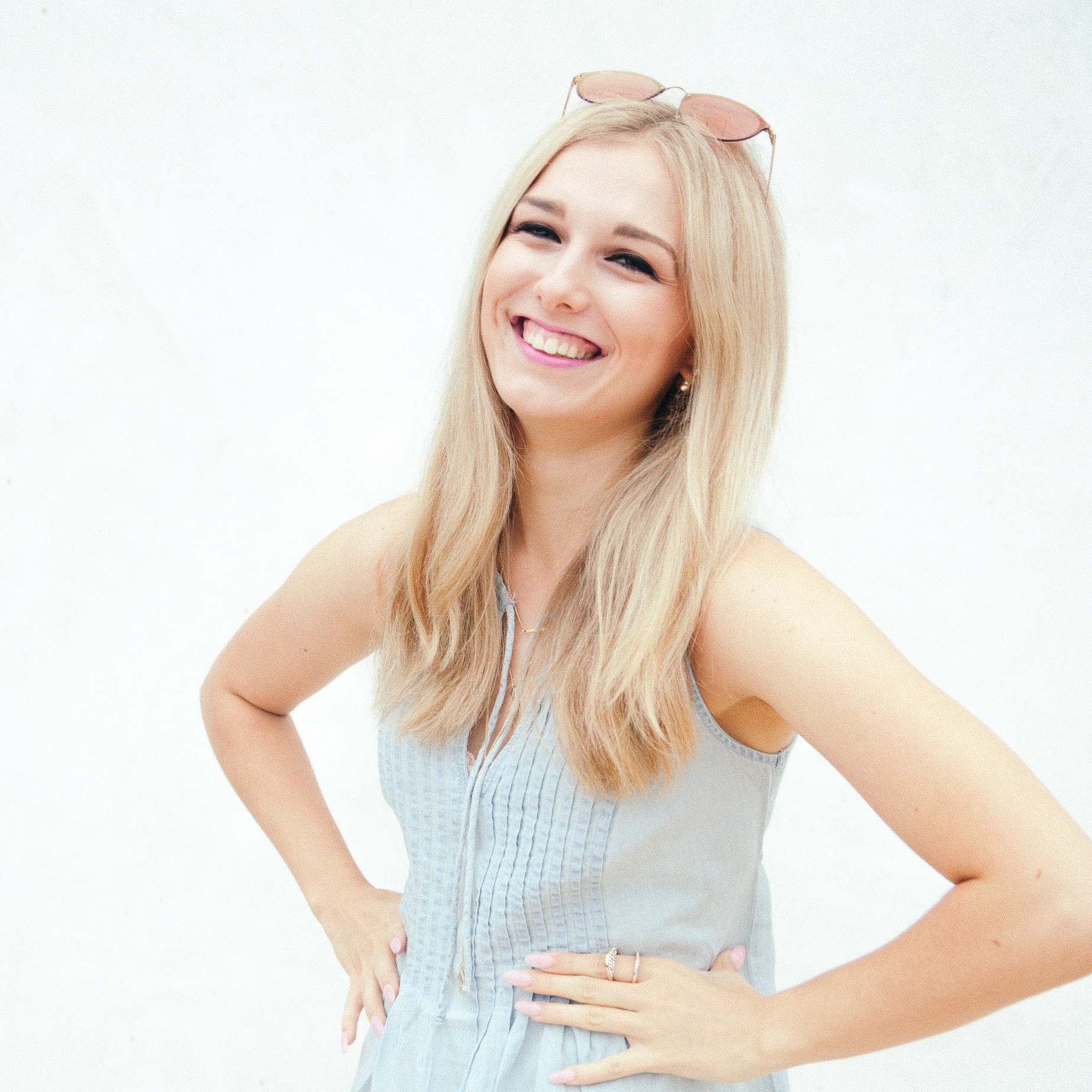 FIND YOURSELF
Come join my free group, Manifest Your Soulmate where I help spiritual women find their soulmate through my trainings, and much more.
Learn more about how to work one on one with Gianna to clear your limiting beliefs surrounding relationships, and begin attracting your soulmate.
Watch Gianna's LIVE trainings, and read her inspirational articles to start working on yourself that attracts the soulmate you've always wanted.
Since working with Gianna, I feel my relationship with the Universe just gets better and stronger. With her help, I've understood how I manifested certain people and certain situations and I feel more connected with my body, my point of attraction and my awareness, and I'm more authentic. But, most importantly, she helped me manifest my relationship with my current partner! This relationship is everything I could have wanted and more, I'm still pinching myself.. lol It took time for me to let go of 'how and when' but when I did, I realised that it was infront of me all along. The love I feel for my partner now feels much more safe, emotionally available, genuine, sincere, long lasting and secure. In implementing everything that Gianna had taught me, I slowly starting seeing him from a different perspective. I realised I found him to be quite masculine even though he seemed shy. I started seeing different aspects of him that I never saw before. Just recently, as I was looking through my old journal, I came across a page where I had listed the things I wanted to manifest in my ideal relationship. HE TICKS ALL OF THE BOXES.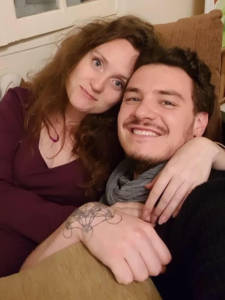 I first started working with Gianna I was in a place of knowing I wanted something more with really every area of my life. I kept attracting the same relationships where I would over give, feel obligated, emotionally and literally unavailable. Married women. Jealous woman. Controlling women. I felt like all the personal development courses Ive taken in the past helped however I felt extremely aware of what I was manifesting and didnt know how to shift out of it. Working with Gianna completely changed my life. Even our first phone call. She is a breath of fresh air. How she coaches is like nothing Ive ever experienced. Her support, her energy, her knowledge really showed me how to shift everything in my life. From soulmate business partners, better relationship with my children, better relationships with my friends, better relationship with myself more important and yes focusing on myself, my self care, my self love, my own alignment has manifested the woman that I feel I was dreaming of. I am in fucking awe of things now and so excited for my future. Keeps getting better.