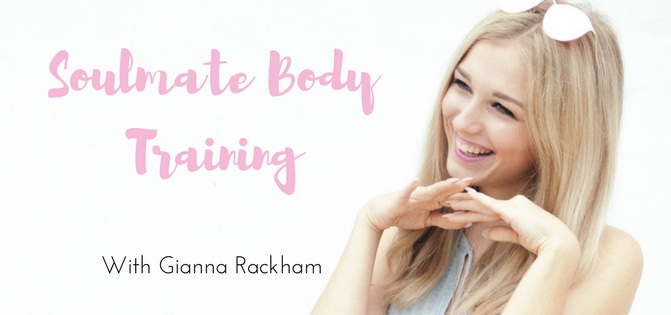 I used to think:
I'm too fat to be loved…
An actual thought I had when I met my last boyfriend online.
"When he seems me in person he's going to be disappointed, I need to lose weight first."
This is what triggered my eating disorder.
I began to be SUPER hard on my self, I starved myself, over exercised, and not to mention I was a crabby bitch 24/7 from constantly being hangry and insecure.
If this caught your eye because your body image and weight has kept you from feeling good enough I want you to know that you're not alone…
While my love life SUCKED and my self esteem was a work in progress I STRUGGLED SO much with my relationship with my body.
At times I was underweight (pictured below at 96 pounds) and at times my weight overly rebounded because that wasn't sustainable.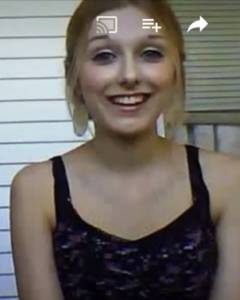 I tried every diet and work out regime like ever. Even though most of the time I didn't feel like doing anything because I was seriously lacking motivation. I felt like a failure every time I fell off the wagon which I inevitably did because I was doing things that weren't sustainable.
(Pictured below I weighed 136 pounds)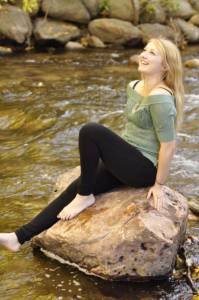 I eventually realized this all boiled down to the fact that I didn't feel good enough and I figured out how to love myself, feel confident and I used the law of attraction to find my GOAL body weight while exercising less and eating more of what I wanted and I actually learned to make peace with food and exercise and now I always feel sexy. In fact I constantly check myself out if I'm being honest lol. And I feel FREE.
My mind is clear and my relationship with food and exercise feels good. Because of this I feel SO fucking good enough for love.
Now I weigh 109 pounds, my healthy and fit goal weight. (Pictured Below)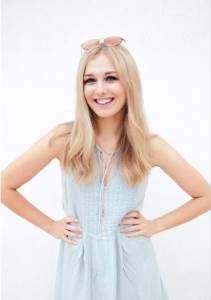 I want you to find balance in this area too so you can release this battle with your body and yourself and feel WORTHY of love and carry yourself accordingly in a relationship. 
This is why I'm holding my Soulmate Body training.
In the training I'm going to teach you how I changed my mindset to feel confident and sexy AF and how I used the law of attraction and self love to get over an eating disorder and lose 30 pounds and how I've helped other clients do the same.
When is it?
Wednesday October 4th at 4pm EST, but there will be a replay if you can't attend live.
This is for you if:
⇒ You keep your shirt on, keep the lights off, or avoid sex all together purely to hide your body.
⇒ You feel like once you lose weight you'll be good enough
⇒ You have an unhealthy relationship with food and feel like you don't exercise as much as you *should*
⇒ You may have in the past or still do struggle with an eating disorder
⇒ You lack overall confidence
⇒ You compare yourself to *hotter* women and fear being left for one.
⇒ You have a behind the scenes battle with the mirror, with the scale, with having photos taken, with clothes.
"I'm feeling really good! The weight is gradually falling off as I feel better and better as I start to let go of limiting beliefs around my body. I've truly noticed an amazing change! I'm finding my physical shape changing, I'm losing fat and gaining muscle so all's going well! I've lost 10 kg now (22lb). It's amazing what happens when we challenge limiting beliefs! Thank you!"


~Liam
What does this include?
The training is going to be jam packed with life and love changing value and there will even be a Q&A at the end.
You will also be added to a private Facebook group for training participants only.
"Working with Gianna has literally been a life changing experience. She helped me release a lot of limiting beliefs and also helped with body issues. Since working with Gianna I have lost a total of 40 pounds and counting. She also helped me be confident in myself and to regain my power. I seriously recommend working with Gianna, its a healing experience and she's the type of person you feel comfortable enough to tell your inner most thoughts to."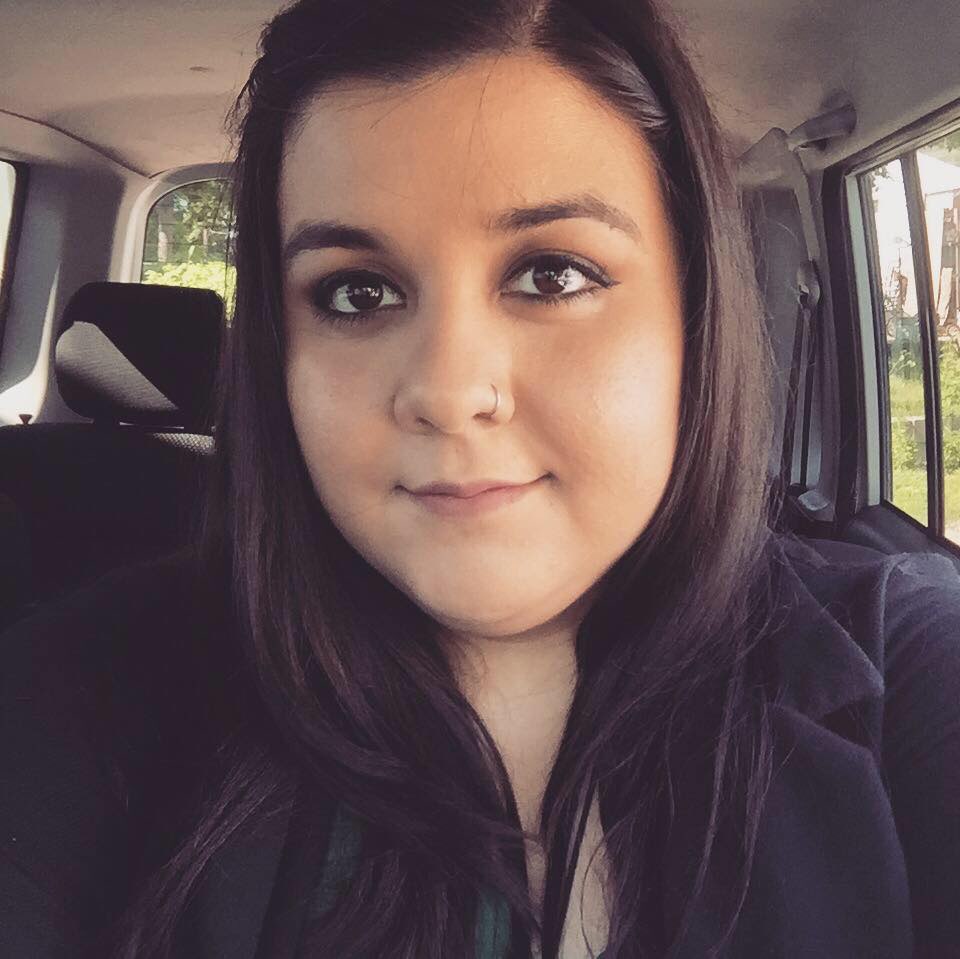 ~Katie

Grab Your Spot Here

Once you grab your spot you will receive an invite to the private fb group for the training participants. 
Hope to see you there! 🙂
xoxo
Gianna